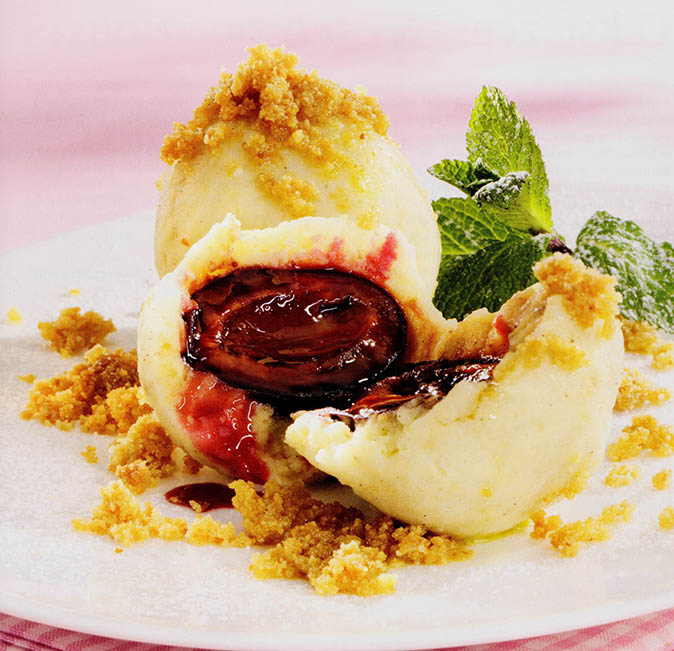 The tradition of grand celebration jest w Polsce bardzo rozpowszechniona. W naszym rodzimym kraju od wieków wystawnie obchodzi się wszelkiego rodzaju holidays religijne, but also occasional celebrations such as name days or birthdays. Thanks to that, że my Polacy lubimy dobrze i smacznie oraz dużo zjeść nasze świąteczne stoły obfitują w exquisite traditional dishes. Niektóre nie mają wyjątkowego przeznaczenia, therefore, such rules can be used every day.
However, there are unique moments in the year, that fill the house with a solemn atmosphere of family warmth, which can additionally be radiated with delicious treats. Takimi dniami są Easter oraz Christmas, when the joy of the miracle of Christ's presence enters our hearts, who redeemed the world with his Coming and Resurrection. On religious holidays, in addition to the spiritual message, we should also feel happiness resulting from communing with the family, staying with relatives at the common table. According to tradition, it is a day of fasting, ale zarazem wystawnie obchodzonym przez Polaków jest Eve, which precedes Christmas. This evening, according to the old Polish tradition, is full of twelve meatless dishes: potrawy rybne, Christmas Eve cabbage, barszcz z uszkami, pasta, mak, peas, dried compote, wigilijne makowce.
Innym symbolicznym posiłkiem w ciągu roku jest Easter breakfast, when the so-called. "Święconka", przynoszoną wcześniej do kościoła w formie Easter basket, i.e. depending on the region, e.g.: Easter sour rye soup, bread, eggs, cress, horseradish, cold cuts and meat. Najbardziej jednak kochamy święta ze względu na tasty cakes, which delight with their aroma and wonderful taste. Któż z nas nie wzdycha za mazurka, cheesecake, makowcem czy babą wielkanocną- and they can be done in many ways, there are tons of recipes.
W poradnikach czy w książkach kucharskich oraz w Internecie znaleźć można wręcz miliony przepisów na Old Polish Christmas dishes – trudno często odnaleźć się w takim gąszczu… Wiele dań kuchni polskiej zostało utrwalonych dzięki przekazywanym z pokolenia na pokolenie rodzinnym recepturom na delicious cakes, meat dishes, dania rybne również znane na całym świecie i chwalone przez obcokrajowców flour dishes. We have a way to dream holidays. We will tell you how to easily prepare a tasty Christmas Eve for the whole family. Our recipes are by far the best, because they are domestic, but most of all we publish only proven ones. Their accessible form will make, że nawet zupełny laik kulinarny znajdzie coś dla siebie i przygotuje wspaniałe danie na miarę swoich możliwości. We invite you to a joint feast! Enjoy your meal!